Security Measures That You Should Always Observe in Your Home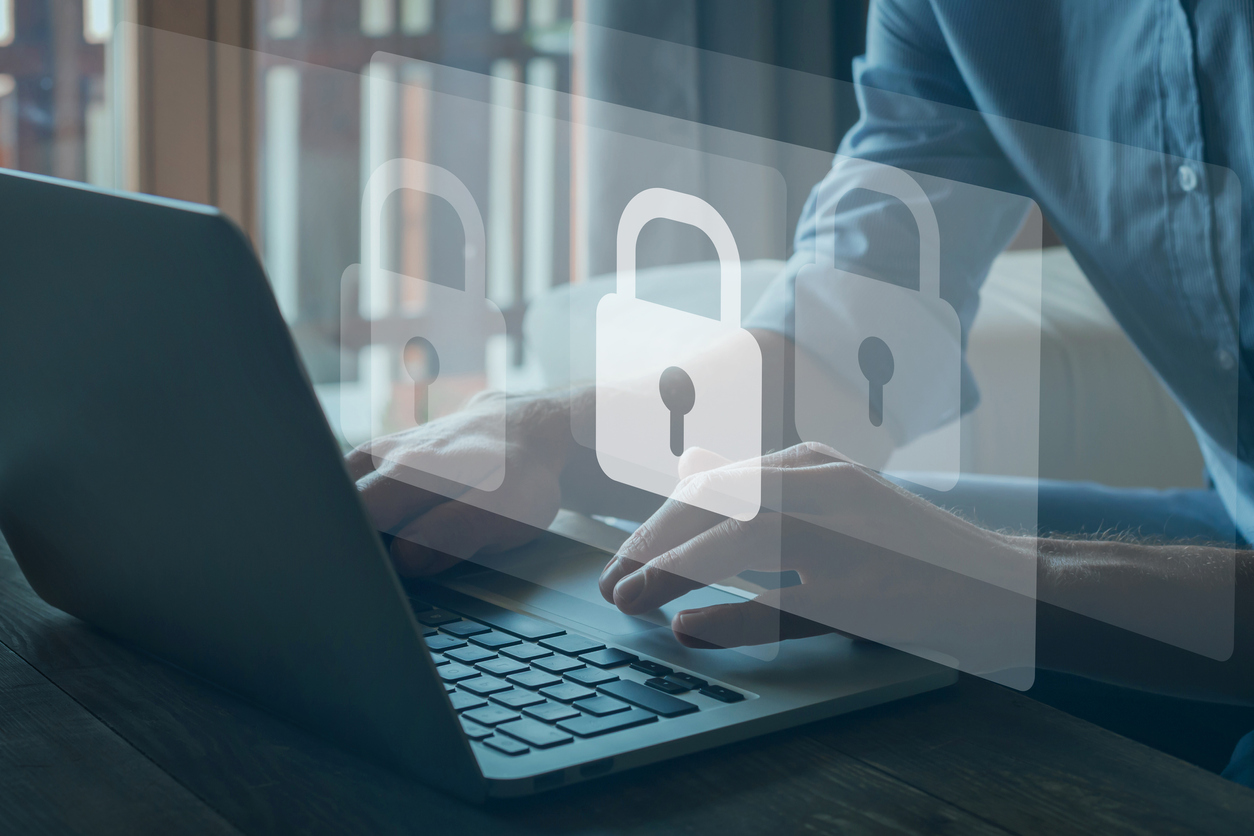 When looking for a house or even building your own, security is always the first thing you should consider. Prioritizing home security ensures your families chances of getting injured, getting robbed, or losing your property are minimized. This article outlines various security measures homeowners should observe in their homes.
Home Automation
Consider making your home a smart home. This may include the installation of door locks, cameras, alarms, and sensor-controlled lights in your home that are controlled remotely.
Install a Safe
A safe will help to lock in your confidential documents, cash, and expensive pieces of jewellery. Ensure you put a unique password that an unauthorized person cannot easily guess.
Secure Your Wi-Fi with a Strong Password
Hackers could easily use your Wi-Fi to gain access to your personal and financial da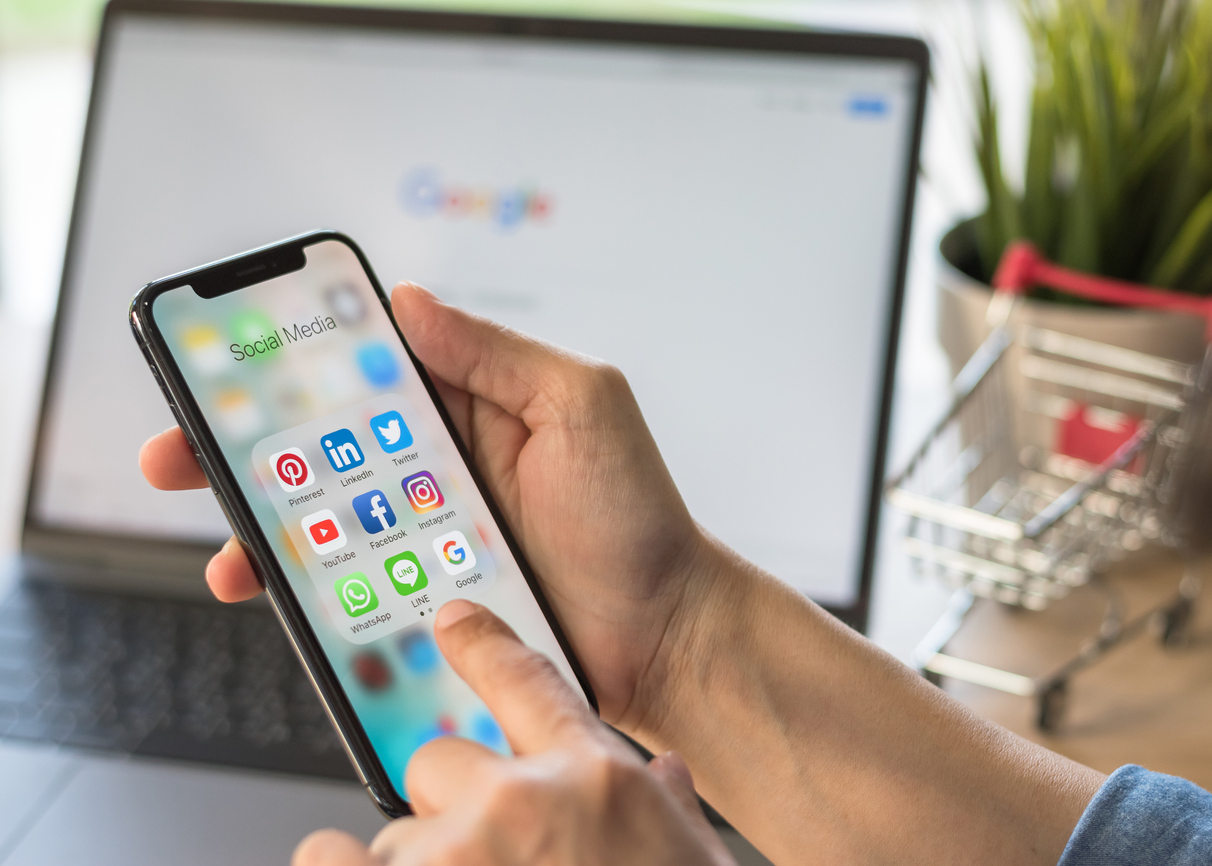 ta. When they gain access to smart gadgets in your homes, like smart-locks controls, it gives them access to your doors and house.
Protect your home network by setting strong passwords, installing firewalls and antiviruses so that no spyware or hacker will ever penetrate or have access to your home computer.
Have A Security System
Home security systems range from DIY systems to professionally made ones that will involve professional monitors and home automation. Currently, there is a wide variety of home security systems in the market that will suit everyone's budget. Choose the one that you can afford, and you feel will work best for you depending on your security needs. Consider asking for help from professionals while evaluating the best security system for your home.