Benefits of Contract Lifecycle Management Software to Security Companies
With the rising cases of contract failures due to information asymmetry and other causes such as lack of collaboration and involvement, security companies are turning to contract lifecycle management (CLM) software to streamline all the processes in the contract's lifecycle. In this article, find five ways security companies are benefitting from these agile contract management solutions.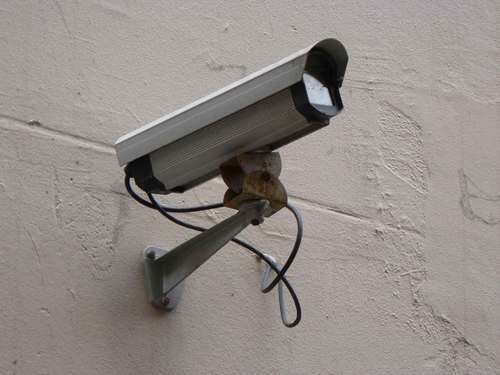 1. No Paperwork
Let's face it; paper is quite expensive. To cut down on the cost of paper used in printing contracts, contract management software contracts are digital. Security firms' legal departments don't have to deal with bulky paperwork. What's more? The storage and security of these contracts are not a concern as CLM software can store unlimited digital contracts on the cloud, which is much more secure.
2. Simple Contract Drafting
With CLM software, legal teams in security companies can simplify the workload by customizing the available contract templates. These are compliant contract templates that cover all the critical aspects of contracts in the security industry. Whether it's a client's contract or a contract with one of the security firm's service providers, contract management software will get the job done.
3. Faster Approval Workflows
To ensure that contracts are signed fast and painlessly, CLM software have been designed to facilitate faster approval workflows. As you may be aware, most security service contracts are multistage. Some stages require the intervention of legal teams, while others can be automated. Automating the basic processes saves teams a lot of time that they can utilize elsewhere.
4. No Missed Deadlines
There are many events in the lifecycle of security service contracts. For security firms dealing with thousands of contracts, monitoring the stage of each contract can be a dreadful affair. Worse enough, if you forget to address the task, it means the contract is not compliant. To eliminate human error, the latest contract management software have smart reminders and alerts.
5. Online Signatures
Electronic signatures, also known as e-Signatures, have helped legal teams to ensure compliance by having all contracts signed even during the ongoing pandemic when social distancing is the order of the day. Contract lifecycle management software comes with e-Signatures to allow the clients of security firms sign legally binding contracts online.
There you have it, folks, five ways security companies can benefit when using contract lifecycle management software. Indeed, agile contracting solutions are the way to go. They make the rather complicated contracting process simple and clear!