Laws You Should Know Regarding Online Security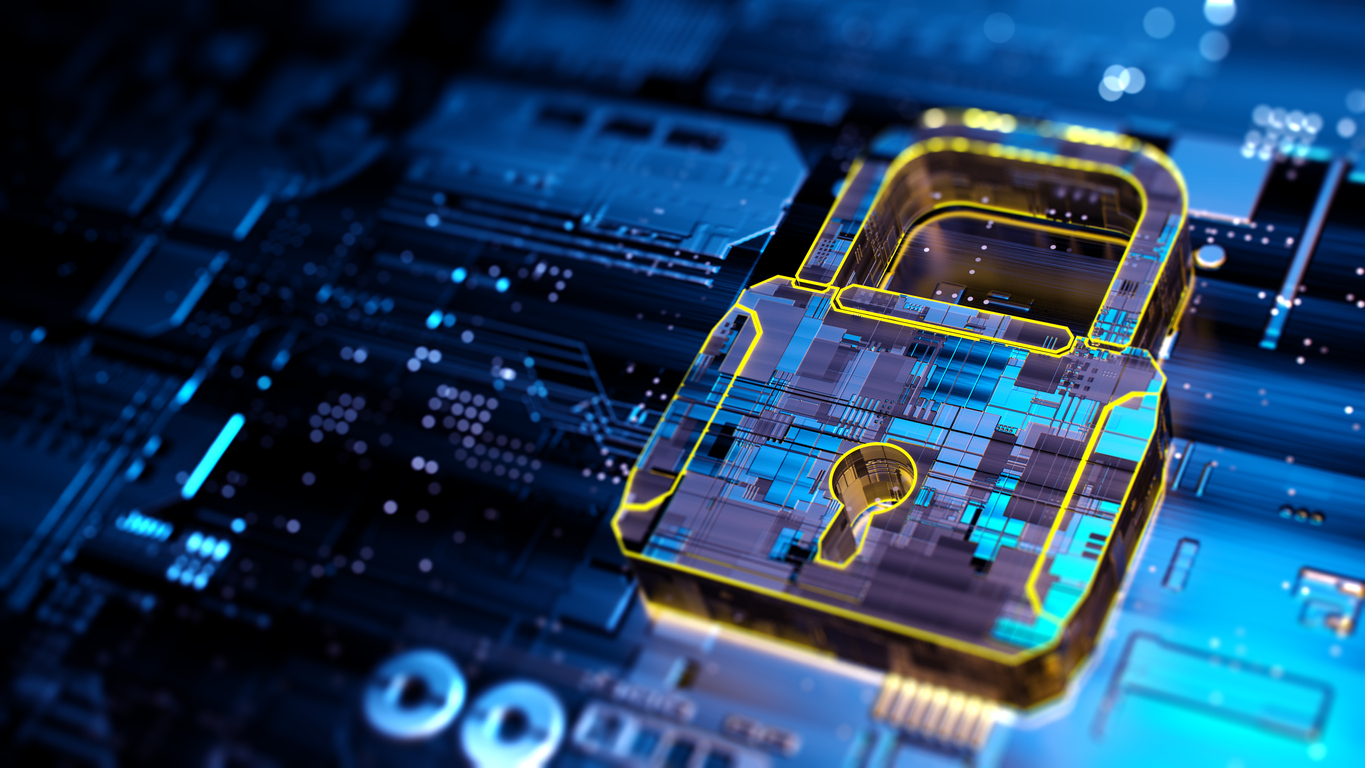 Cyber threats originate from many sources, all of which seek to access personal data. The potential of online breaches has risen over the years. Internal and regulatory safeguards have made some laws that help regulate online intrusions. The internet is now run under some state and federal laws. Here are some of the laws you should know regarding online security.
Children's Online Privacy Protection Act
This law was created in 1998 to help protect children's personal information. Online service providers and websites are required to have the consent of minors' parents or guardians before disclosing their personal information.
Minors in this law are persons below the age of 13 years. Websites are supposed to have an online privacy policy. They are also required to have reasonable security to make sure all the user information is secure. The law also requires websites to collect only necessary information from minors.
Controlling the Assault of Non-Solicited Pornography and Marketing Act
This law ,which was created in 2003, governs sharing of unsolicited commercial emails by any business. It also prohibits deceptive subject lines and misleading header data. Senders are expected to share certain information before sending anything. The law also includes an opt-out mechanism. This law creates criminal and civil penalties for violations.
Financial Services Modernization Act
The 1999 Financial Modernization Act was created to govern financial bodies from sharing user information. It regulates the collection, disclosure, and use of personal data collected by financial institutions. Financial institutions are required to have information security programs to help them secure customer information in their database. User information can only be shared after notifying a customer.